This story brings tears to my eyes as I write it. Can you imagine what it is like to go through life without being able to read and write? Illiterate people live in their own form of darkness. People communicate every day in ways that most of us take for granted. For someone who can't read, simple things like street signs, news, or restaurant menus are impossible obstacles to overcome.
Two weeks ago, FTW and our local partnering associations opened the doors to our Morocco Community Center. We have a large list of  of classes workshops and services we plan to offer to the local community here. First on this list was a free Arabic Literacy class to help those in need. Opening the center was a process that took several months to do, as it involved loads of paperwork and meetings to ensure that everything was done in a legal manner. We are still in the process of acquiring furniture so that we have a place to put all of the donated computers. But a lack of surface area hasn't stopped the people from coming who are eager to learn.
Fatima from Asociacion Al Hamama Al Baidae started teaching an Arab Literacy class to twenty women.   It is hard to imagine what their lives have been like up until now not being able to read and write. But we know that after obtaining this knowledge, their lives will be forever changed for the better.
All of the work performed at the community center is conducted by volunteers in the community. The shared space of the community center is paid for by the Fix the World Organization which receives our support through global internet sales of digital products and contributions from those that support our work. Even small donation amounts to FTW add up to make all the difference and allow us to operate the community center that is enriching the lives of so many people. This is the alchemy of giving at work!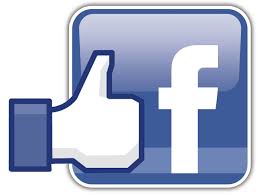 Be sure to check our our new Facebook Page for the Morocco Community Center!
If you would like to help out with a donation to FTW you can do so here: https://www.hopegirlblog.com/donate/