4 Phases of an Old Paradigm Naysayer
There are four phases naysayers go through when trying to unseat an old paradigm belief: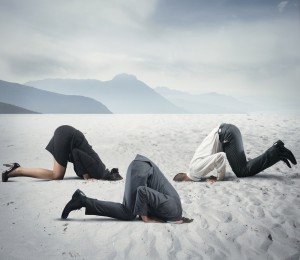 1) Denial – If you are right, then I will have to do a lot of examining of some lifelong beliefs.  I've invested so much ego into this old belief, it is much easier to just deny this supposition as nonsense and move on.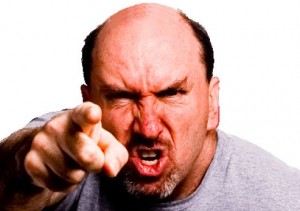 2) Anger – As this new information persists, I will defend my old position with firmness, even anger and will not be swayed despite what the facts say.  I have too much invested in my old belief.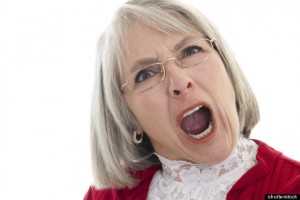 3) Outrage – I am so annoyed and enraged with the possibility that this new information will uproot my lifelong beliefs, I will attack the very persons who are dishonoring my old beliefs with truth. I will even slander, disparage and threaten anyone who tries to uproot my beliefs.
4) Acceptance – OK.  Heavier than air machines CAN fly, horseless carriages DO have a future, my old beliefs WERE unfounded, my EGO got in the way of the truth, etc.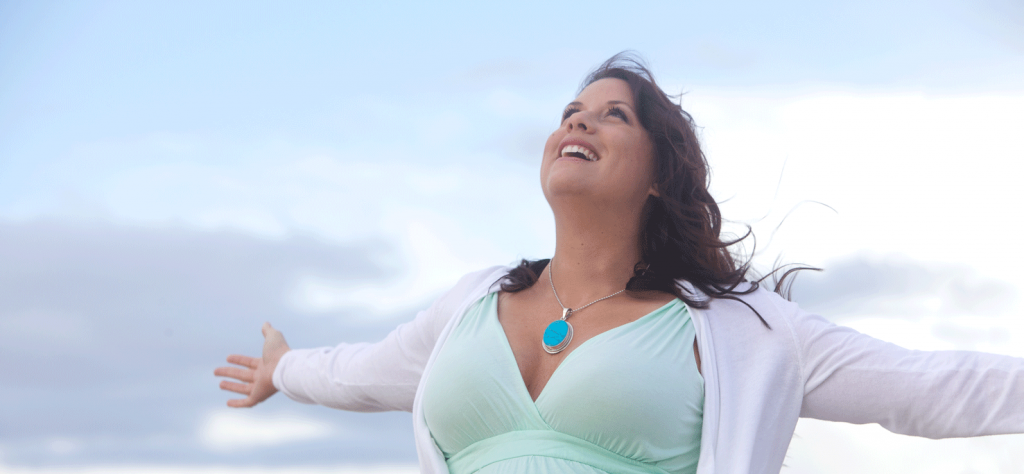 What other stages can you think of? Please let us know your thought in the comments section below.